FULL MOON KUNDALINI, GONG MEDITATION & SONIC JOURNEY
June 14 @ 7:30 pm

-

9:00 pm

Free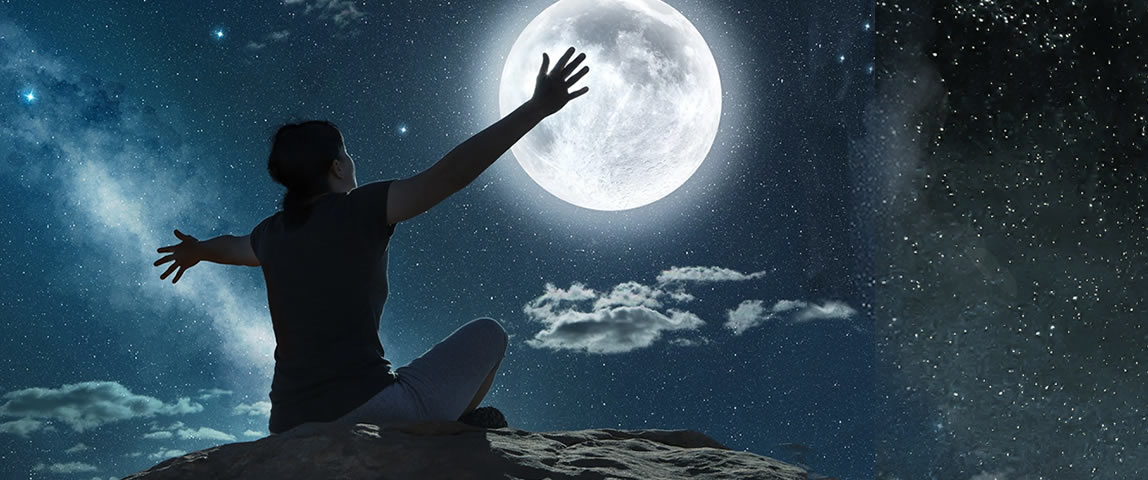 Breathe in. Breathe out. Let the sound of the gong wash over and wipe away the stress.
Join Barry Raccio on the evening of the Super Full Moon for a restorative journey of sound, relaxation, and meditation. It's time for relaxation, reminding us that we must care for ourselves in order to be able to care for others, and for making fresh starts in our lives. We start with a rejuvenating set of kundalini yoga and meditation to bring new beginnings and a sense of renewal into our lives. Then experience a 45-minute deeply restorative sound healing journey with gongs, crystal bowls, and many more instruments.
This session is created to:
Induce a deeper state of meditation
Stimulate glandular, nervous, and circulation systems
Clear emotional and energetic blockages
Awaken to higher levels of consciousness
Shift into Delta or Theta brain wave state, the healing state
Maximum 10 participants. All sessions are on a pre-registration basis to allow for ample spacing.
Sign up now to reserve your spot. Yoga mats and bolsters provided. Please bring anything else to feel comfortable.
Register on Eventbrite
Suggested donation: $50 (up to 8 participants). We accept Venmo @barry-raccio.